Ever wondered what it's like to train at Masters Academy? We had the opportunity to sit down with Lee, one of our students, and discuss his time training martial arts with us.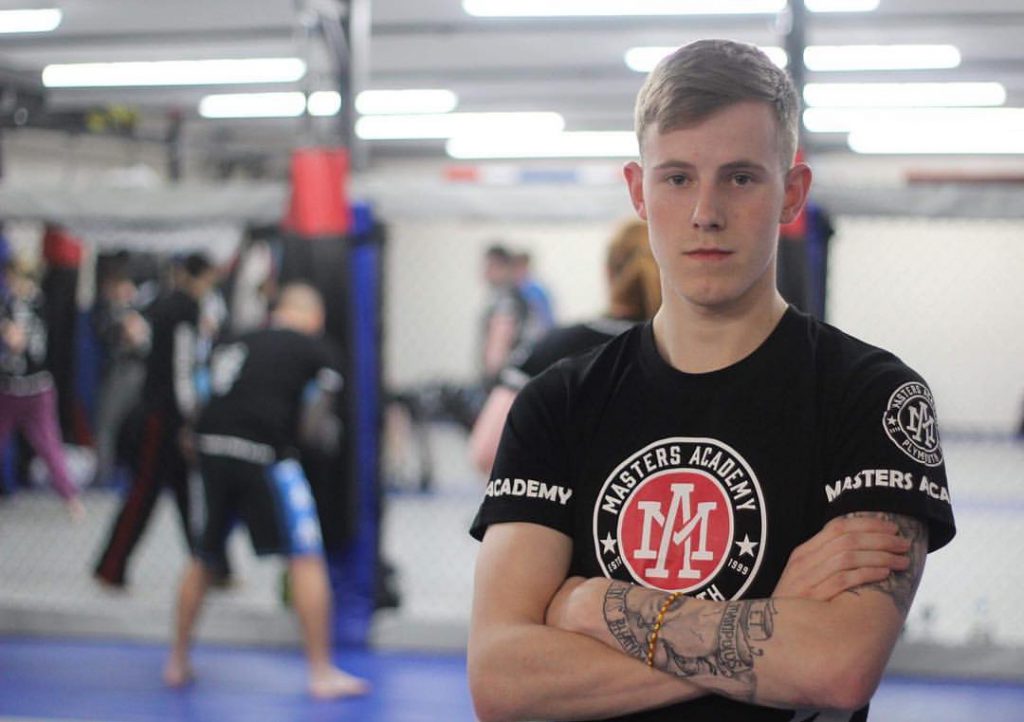 MAP: "Lee, What's your favourite thing about training at Masters Academy?"
Lee: "I really enjoy training at Masters Academy because of the experienced coaches. They are able to guide me, push me, and bring out the best I can be."
MAP: "What about our facility here?"
Lee: "The Academy offers a safe environment to train in and is maintained at a very high standard and in all circumstances."
MAP: What benefits have you experienced from your training here?"
Lee: "During my time training with Masters Academy I have improved both mentally and physically; my boxing skills have greatly improved and overall I feel much more energetic and healthy.
Mentally I feel stronger, with much more drive and a go get attitude!"
MAP: What would you say to anyone thinking about training at our Academy?"
Lee: "Go for it!… It's a great way to keep fit, improve strength and become more healthy.
The training helps you become more self-disciplined and more confident in yourself and your abilities."
MAP: "Thank you, Lee your feedback it is much appreciated."
Give us a call on 01752 262233 or CLICK HERE to learn more about the martial arts classes taught at Masters Academy Plymouth and to get your FREE Trial