Everyone starts martial arts for different reason. Some people want to get fitness, lose weight, or improve their confidence. Others want to learn self-defence or are simply looking for a fun, enjoyable activity. Amongst the many reasons that people start training is competition.
Martial Arts can provide an excellent outlet for a competitive person or for a person that wants the challenge competition offers. Having said that, we have never claimed to be a competition focused martial arts school, and we NEVER force our students to compete.

However, we do provide a way for our students to train to compete and we have a very successful competition team.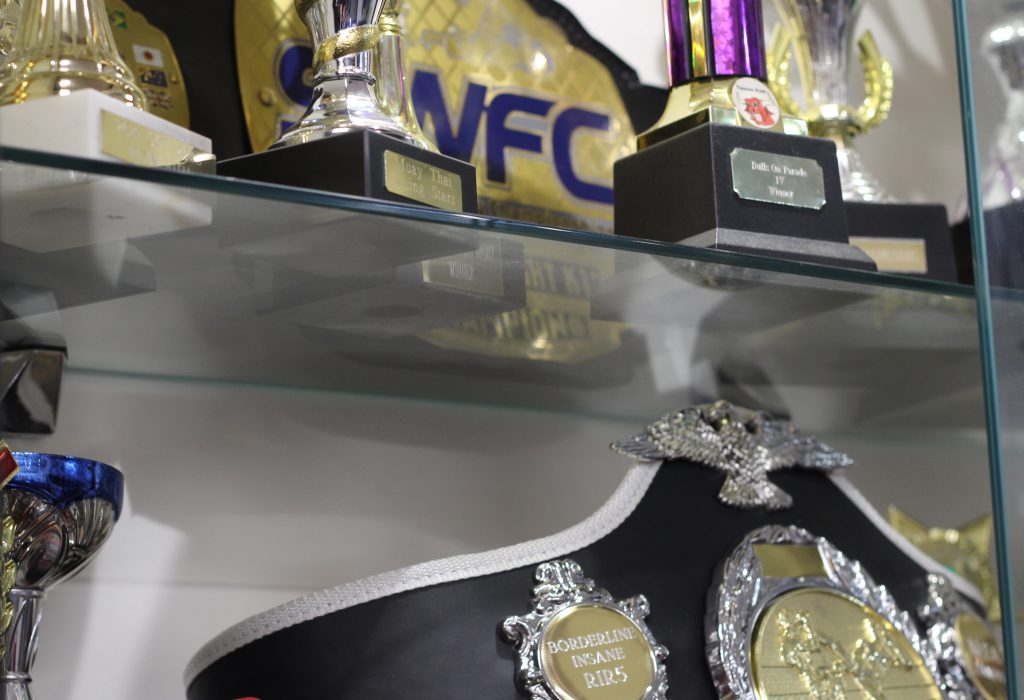 Among the team's many accomplishments are many national, international, and world titles in several different martial arts.
One of the reasons for our success is we ensure our fighters ONLY compete when they're ready and that shows in our results.
Since the start of the year, the Masters Academy competition team has gone UNBEATEN, winning 6 fights out of 6.
In February, Rik and Chris both fought K-1 Kickboxing on the Rising Stars show in Exeter and won by unanimous decision. Both Chris and Rik put on dominant performances and convincingly won their fights.
[gdlr_row]
[gdlr_column size="1/3″]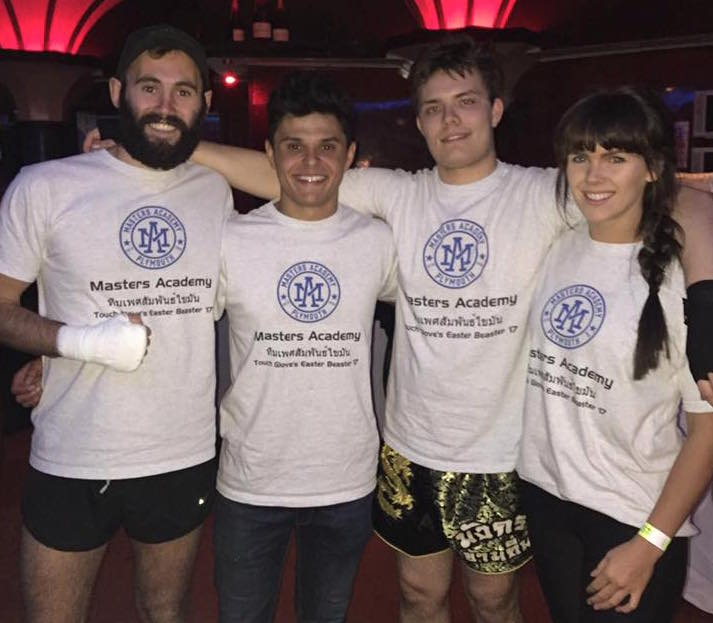 [/gdlr_column]
[gdlr_column size="1/3″]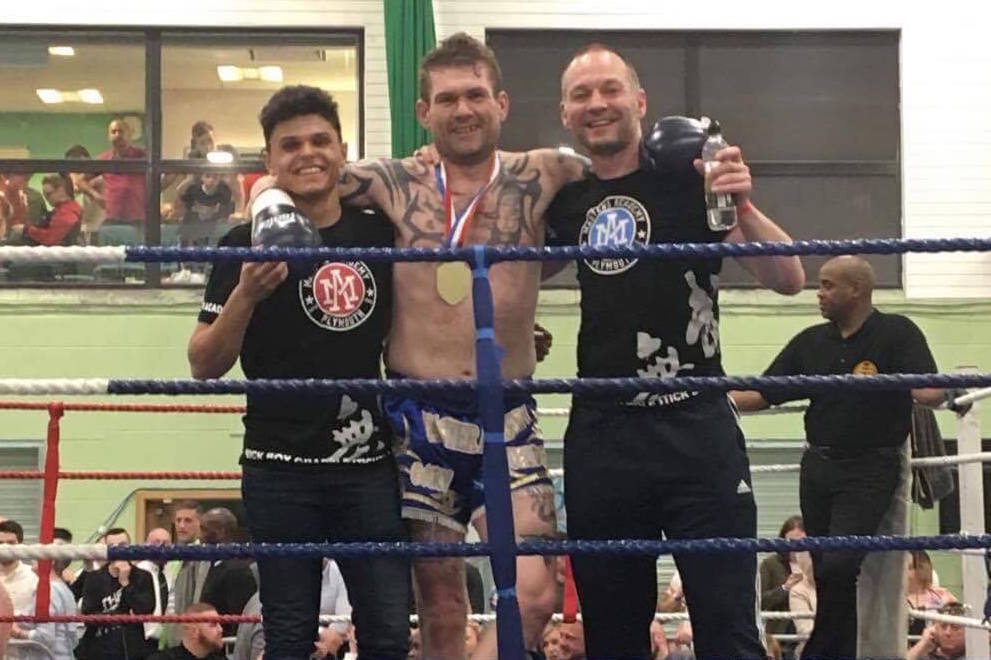 [/gdlr_column]
[gdlr_column size="1/3″]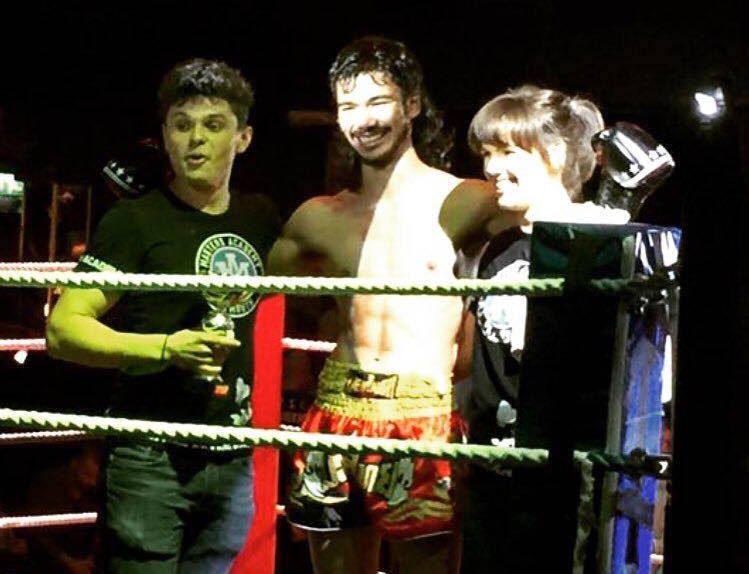 [/gdlr_column]
[/gdlr_row]
At the end of March, Gary and Kaya fought on Coalition 3 in York under K-1 rules. Gary put on an incredible performance and stopped his opponent in only 43 sec of the first round with a knee to the ribs. Kaya also put on an excellent performance against a local fighter and won via unanimous decision.
In April, Damien and Sam fought on the Czmiel Easter Beaster 2 in Redruth. Both Damian and Sam a fought tough opponents but showed class and skill to convincingly win via unanimous decision.
While the results are important (everyone likes to win), what's more important is the way our team conducts themselves. They're polite, professional and exemplify the qualities we try to instil in all our members.
Congratulations to the team members, the coaches, and everyone that represents the academy. You guys rock.
For more information about our classes and how they can benefit you give us a call on 01752 262233 or CLICK HERE. Don't forget to ask about your FREE Trial