If you're looking to start your child in martial arts classes in Plymouth, you'll quickly realise there are a lot of different options.
And, until you've tried a class, it's almost impossible to tell the good instructors from the bad or whether a particular martial arts school is the right place for you to train.
That's why we ALWAYS recommend you try a class before joining a martial arts academy.
At Masters Academy, we pride ourselves on providing a safe, professional, friendly training environment that's welcoming to students of all ages.
This is the major thing that sets us apart from other martial arts schools in Plymouth.
So when we receive a message like the one below from a parent, it reinforces our belief we're doing the right thing.
Check out what Danny has to say about his son's experience training at Masters Academy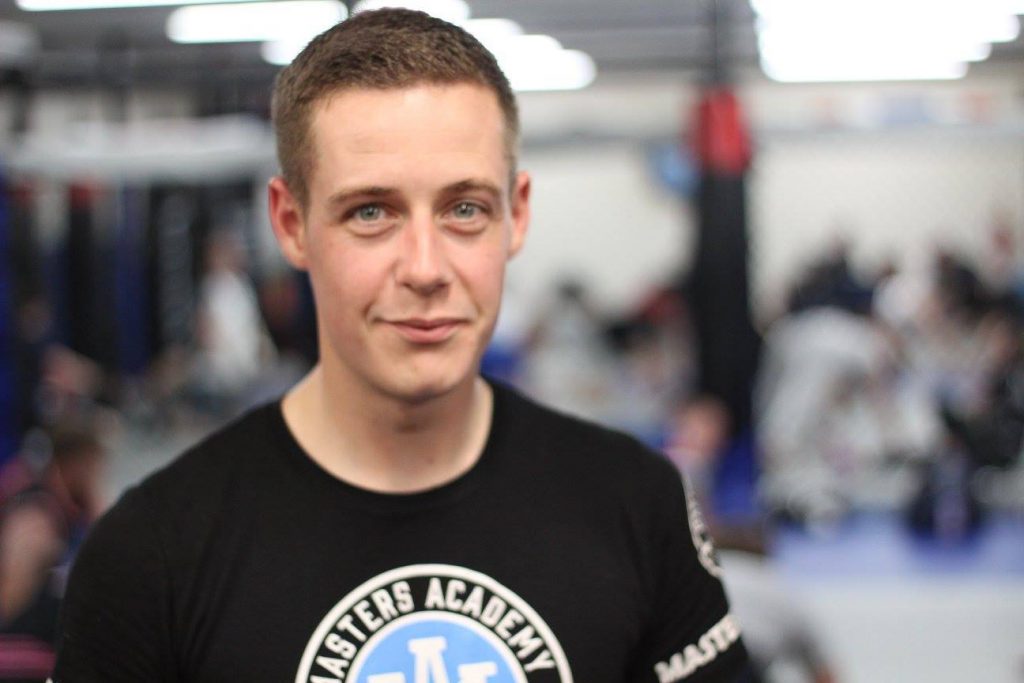 "I'm very impressed with the classes at Masters Academy.
My little boy has been to other martial arts classes before, and he always got bored.
Either the classes were overflowing with children, or the instructor has been made to teach children with no interest.
All I can say is if you are considering joining, do it. You will not be disappointed
Everyone is friendly, and Callum who taught the class did an amazing job.
My little boy hasn't spoken about anything else. Incredible job!"
– Danny W. (Callum's Dad)
If you're interested in starting martial arts in Plymouth why not come down and try out one of our classes. I guarantee you won't be disappointed.
Give us a call now on 01752 262233 or CLICK HERE to learn more about our classes and to get your FREE Trial.