There is a world of difference between a ring fight and a street fight. While your Kickboxing training will form a solid foundation for self-defence, because it's taught from a sporting perspective, a few key elements are missing that make it truly effective on the street.
That's where the Kickboxing For Self Defence Workshop comes in.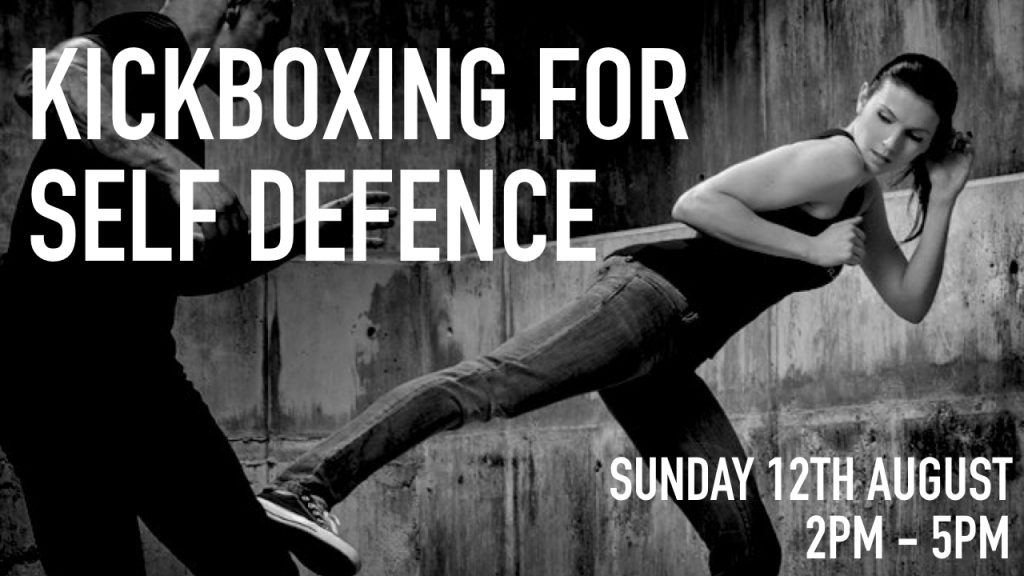 This 3-hour workshop will give you the essential skills necessary to survive a violent street encounter and apply the tools you already have in a new street effective way.
CONTENT:
The law relating to self-defence
The Paradox of Violence
Victim selection
The 4 D's
Making yourself a "HARD" target
The Fence
Maintaining range
Pre-fight indicators
Taking control
The most effective tools you already have
Fear management
The Trojan Horse metaphor (anticipatory self-defence)
Post-conflict
LOCATION: Masters Academy Plymouth
TIME: 2.00pm till 5.00pm
PRICE: £20.00 (£30.00 after 11th August 2017)
AGE SUITABILITY: 12 years and over
Click the button below to secure your space and learn the skills to make your Kickboxing street effective.

As soon as you click the button, you'll be redirected to a PayPal page to where you can secure your space on the seminar. If for any reason you can't attend the seminar, just let us know, and we'll refund your money.