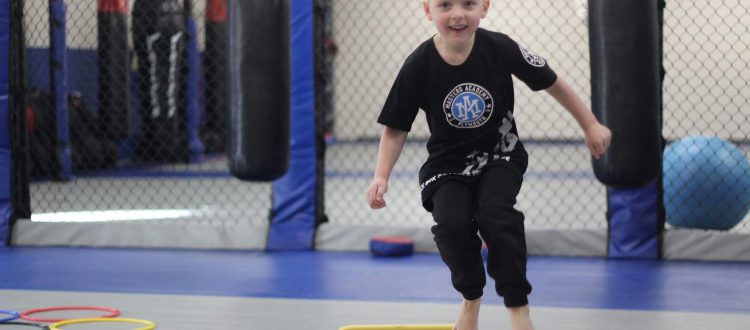 Saturday and additional Classes for Mini Masters
We are pleased to announce we are now running classes on Saturdays for our Mini Masters (age 4-6 years)
Classes will run from 9.15 – 9.45am. All are welcome.
We are also running extra classes on Tuesdays 3.45 – 4.15pm and Thursdays 3.45 – 4.15pm.
There is more information on what the classes offer on our Mini Masters page
If your child is not yet enrolled with us then please  call 01752 262 233 to book their Free trial today!