We are pleased to announce that World Thai Boxing Champion, Liam Harrison will be teaching a seminar at Masters Academy.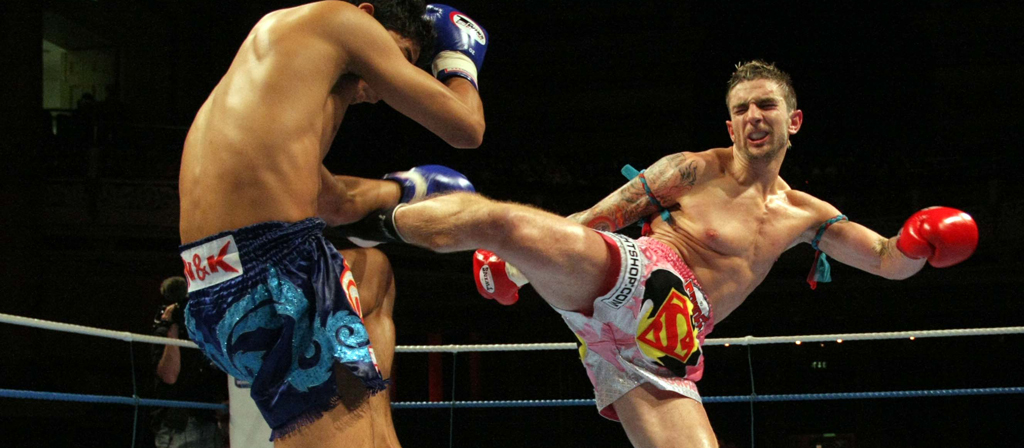 Liam is one of the greatest Muay Thai practitioners to come out of the UK. Among the titles Harrison has captured are the WAKO-Pro World Kickboxing Champion, WPMF World Muay Thai Champion, and the WMC World Muay Thai Champion.
On top of that, Liam is considered one of the top Muay Thai coaches in the country and his gym, Bad Company, regularly produces world class competitors. Check out one of Liam's highlight video's below:
The seminar will take place on Saturday 21st January 2017 from 2.00 – 4.00pm and is open to all members of Masters Academy. To sign up contact the Academy reception on 01752 262233 or next time you attend class.
Not a member of Masters Academy yet?
To get your Free Trail call 01752 262233 or visit https://martialartsplymouth.co.uk/how-to-join/