Are The Summer Holidays Killing Your Kids?
Physical activity is essential for children's health and wellness. While school PE classes are far from perfect, they do give kids regular opportunities to exercise. What happens when term ends and those PE classes are no longer available, such as during the summer holidays?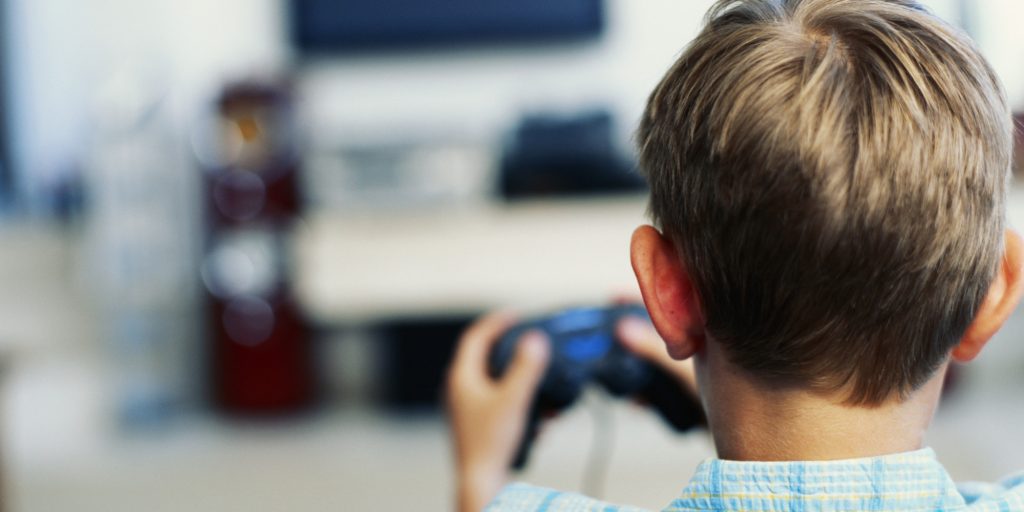 A recent study by the UKActive Research Institute demonstrates that British school children lose around 80 percent of the fitness they gain during term time due to sedentary school holidays. More than 400 children across 14 schools experienced a significant decrease in their fitness levels post-summer break, as well as a marked increase in BMI.
Lead researcher and author of the study Dr Steven Mann says, "The research we are presenting shows for the first time that the inactivity problem in the UK stems from an inactive summer time. Schools and activity providers are doing a fantastic job to increase fitness levels during term time, but the evidence shows that we need to focus our efforts on ensuring that the summer months are active months for all children." Dr. Mann also states that physical inactivity at any age significantly increases the risk of chronic diseases such as heart disease, cancer, and diabetes.
The results were most pronounced among children from the poorest 25 percent of families, whose deterioration was 18 times greater than those from the richest 25 percent. This suggests disadvantaged children are suffering the effects of the summer term more readily than their more affluent peers. Previous research indicates that half of seven year olds in the UK do not meet the Chief Medical Officer's minimum physical activity guidelines of 60 minutes per day, indicating a general lack of attention to fitness outside the school environment.
Simple Ways To Keep Your Child Active
Keeping your child active during the summer isn't complicated or even expensive. There are many inexpensive ways to help your child stay active during the summer. Here are 10 ideas.
Attend a summer camp – these are an excellent way for your child to make friends and learn new skills.
Join a team or organised activity – as with summer camps, they're a good way to keep your child active, and your child can continue the activity year round.
Do a beach clean up – not only will this keep your child active, it will help the environment as well.
Go to the park – there are many activities you can do at the park. You're really only limited by your imagination.
Set up daily chores – while this might not seem like an effective way to keep your child active, doing chores can be quite challenging. In addition, they are learning responsibility along the way.
Create projects – paint a room, or build a table. Projects can be a lot of fun and help your child develop creativity.
Go swimming – one of the nice things about living in the south-west is the sea is just around the corner. The beach can be a lot of fun, and it's free.
Camp – whether on the moors or in the back garden, camping is fun way to get outside, learn about nature, and be active as a family.
Go to museums and art galleries – while this may not sound active, whenever you attend a museum or gallery you do a lot of walking, and you'll be educating your child.
Get a job – if they're old enough, help them find a job. This is a fantastic way for them to learn about responsibility, to develop their work ethic, and to be active.
Whenever you're doing any of these activities, remember the goal is to have fun. If you can do that, your child will chose to live a more active life of their own volition in the long run.
Let Us Help Your Child FUN And ACTIVE Summer Holiday.
Martial arts training is an excellent physical activity for children. It will improve their fitness, flexibility, balance and co-ordination, while helping them develop focus and self discipline. Above all, it's a lot of fun.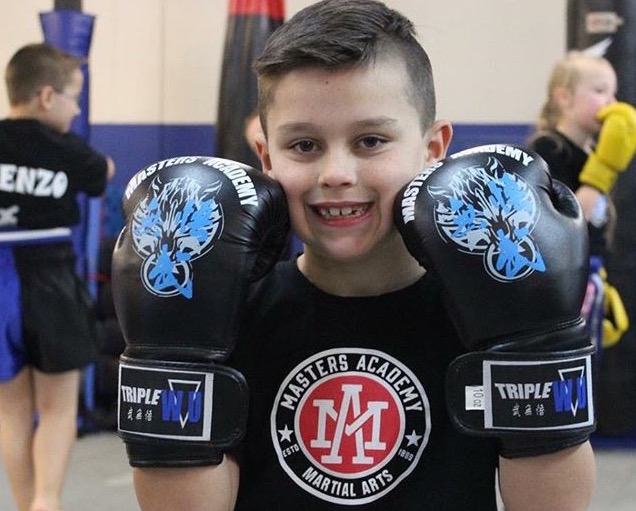 As we recognise the problem with childhood inactivity over the summer months, Masters Academy has decided to do something to combat it. For the next week, your child can join our Academy for the summer for only £79. This offer includes all your fees up to September 1st, as well as a uniform, a t-shirt, gloves, and insurance. That's basically everything your children need to get started at our academy.
We have classes Monday through Saturday for children aged 4 and up. So any child on a summer break will easily be able to stay fit and healthy. In addition, they'll be developing some life long skills to help them live an active lifestyle in the long term. To get this offer, call 01752 262233 or CLICK HERE and fill out a short form. Let us help your child fun and active summer holiday.