In September, we launched the first Get Into Kickboxing programme as an easy way to help people start martial arts training.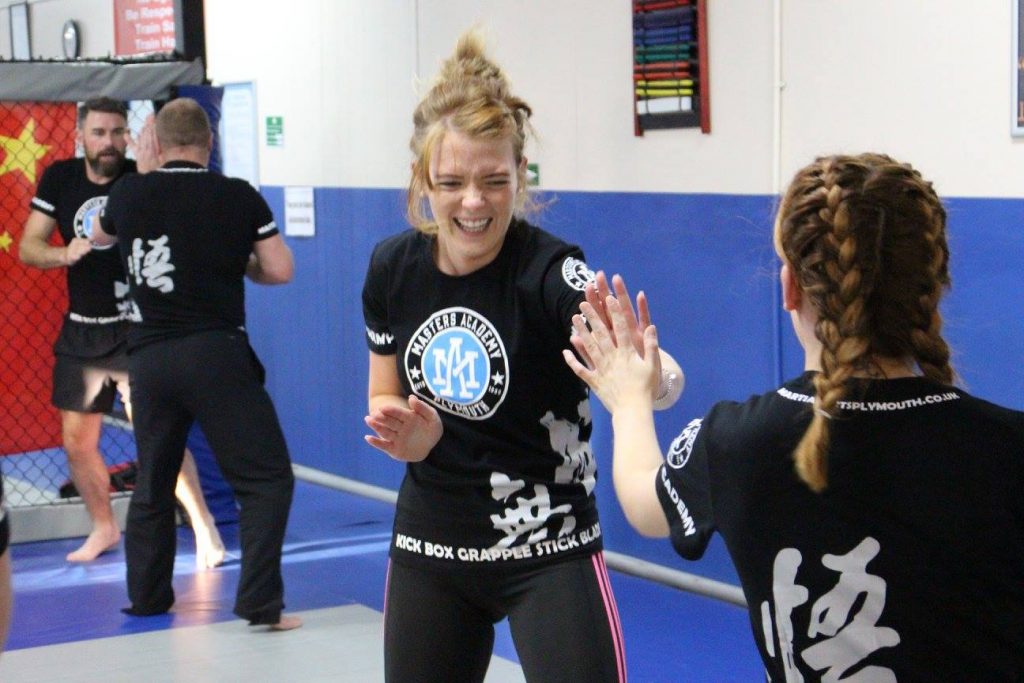 It was a great success. The course sold out quickly, and the feedback from the participants was fantastic.
So after the success of the first course… The Get Into Kickboxing Beginners Course is BACK for round 2!
The 6 week Get Into Kickboxing course will allow you discover the benefits kickboxing has to offer in a friendly, positive environment that's suitable for people new to martial arts. Here's everything you get when you join the course:
12 Beginners Kickboxing Classes
Masters Academy T-Shirt
Masters Academy Hand Wraps
Beginners Striking Video Course
20-page course curriculum
Plus anything else we think will benefit you.
We want you to feel comfortable and confident walking into every class.
And because we know you'll benefit from this experience, if you aren't satisfied with the course, we're offering you a 100% money-back guarantee. If for any reason you don't feel you've benefitted from the course, you can get ALL your money back.
You really have nothing to lose.

The course starts on 7th November 2017 and will run for six weeks every Tuesday and Thursday at 6:15 pm. If you're interested in starting martial arts in Plymouth, this is easiest (and probably cheapest) way to get going.
All you need to do is click the link below and complete the form.
Click Here Join The Get Into Kickboxing Course
I almost forgot to tell you the price. You get the 6 weeks training (12 classes), Academy T-shirt and Hand Wraps, and the Video course for only £59.00.
The last course sold out pretty quickly, so if you'd like to join this course, click the link below to get started.